Overview
Do you want to take your career forward as a graphic designer? If yes, Newton Computer Institute  is your best option when it comes to Graphic Design training as it offers sound conceptual knowledge and necessary skills required to become a successful graphic designer in growing IT market of Nepal. Sectors such as online media, print media, and advertising agencies are in continuous demand of graphic designers. So in order to fulfill that demand, Newton computer institute  focuses graphic design training in Nepal as a career-oriented training program that will teach an individual to progress into the fields such as computer graphics, multimedia and web design.
Scope of Graphic Designer in Nepal
The graphic design scope in Nepal has evolved extremely due to the excessive use of digital media nowadays. Graphic designs are needed everywhere.Increasingly, especially since the pioneering of personal computers in the industry, a profuse number of graphic designers have found themselves working in agencies or companies as in-house designers and for non-design-oriented organizations as well.The scope for Graphic designing in Nepal is very high. Graphic designers might be able to gain the following opportunities.: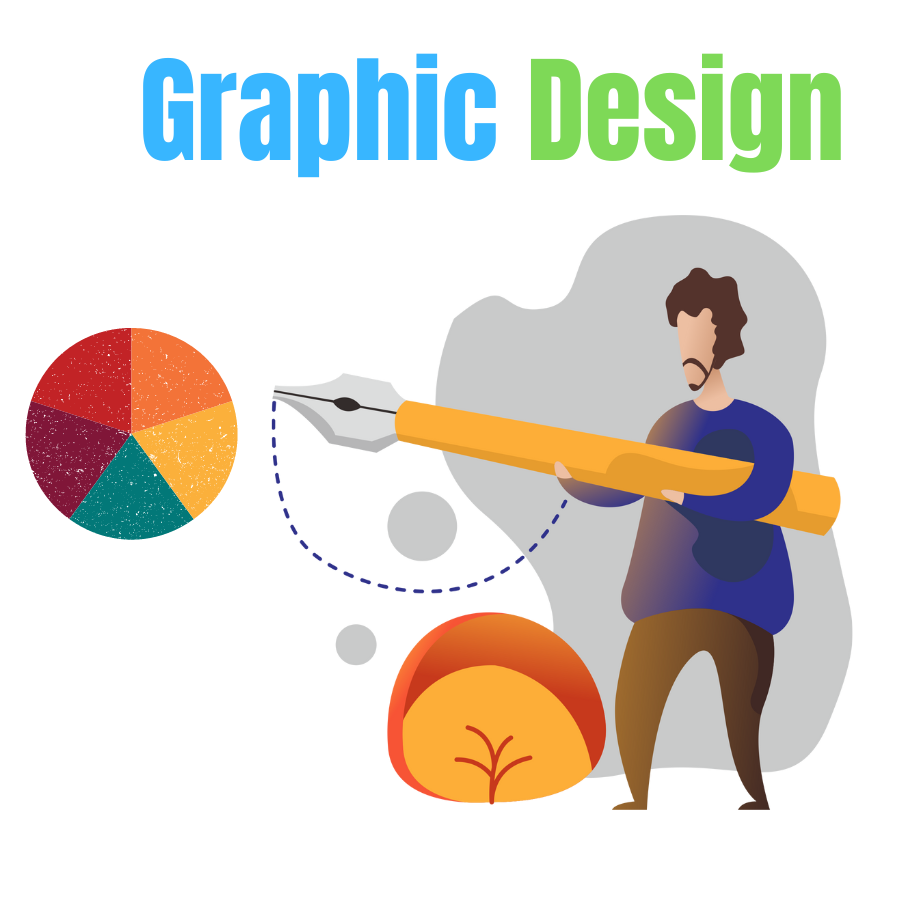 Provides flexible and effective work environment.

Freelancing potentiality

Offers easy head start into your business.

Gives unlimited clients base.

Offers knack for creative enhancement.

Online learning is available over the internet.

Availability of full-time job placement having high payroll for keen candidates.

Endless career opportunities in the IT sector.