Overview
Computer technology has been warmly embraced in every facet of life be it education, entertainment, management, medicine, sports or research, and development. Basic computer Skills are essential for most of the entry level jobs in the market to this date . An efficient handling of the computer seems essential in today's busy world as it proves very useful in both Professional and our day to day life.
Having the target of providing sufficient knowledge and skill to be able to give best performance in a professional environment, Newton Computer Institute has designed the basic computer and Microsoft Office package training course. This course contains elements that will help the beginners to have a clear understanding of the usefulness of computers in the professional environment with the use of Microsoft Office Package.
Why choose Newton Computer Institute for Computer Training?
If you have been looking for professional computer training center at Kathmandu, we suggest you to visit Newton Computer Institute, Chabahil, Kathmandu. Realizing the importance of computer education in enhancing computer skills and its benefits on efficiency and productivity on individual performance, we, newton computer institute, have developed this computer basics training course which will help individuals to perform their jobs efficiently and accurately using the computer.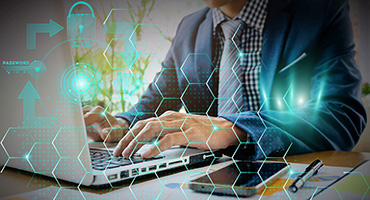 Benefits and Opportunities of this Courses
At the completion of this Complete Computer Training Courses, you will be able to talk to your friend's thousands of miles away or you can access books of foreign university or view live concerts from another continent. Or you can create or report or presentation and many other sophisticated works like developing system software and applications. Your Having basic computer knowledges and certificate you can be offered from lots of job opportunities, such as, Accountant, front desk (Receptionist), Content writer, Computer and Electronic Training Center, Data Entry Jobs and so on.